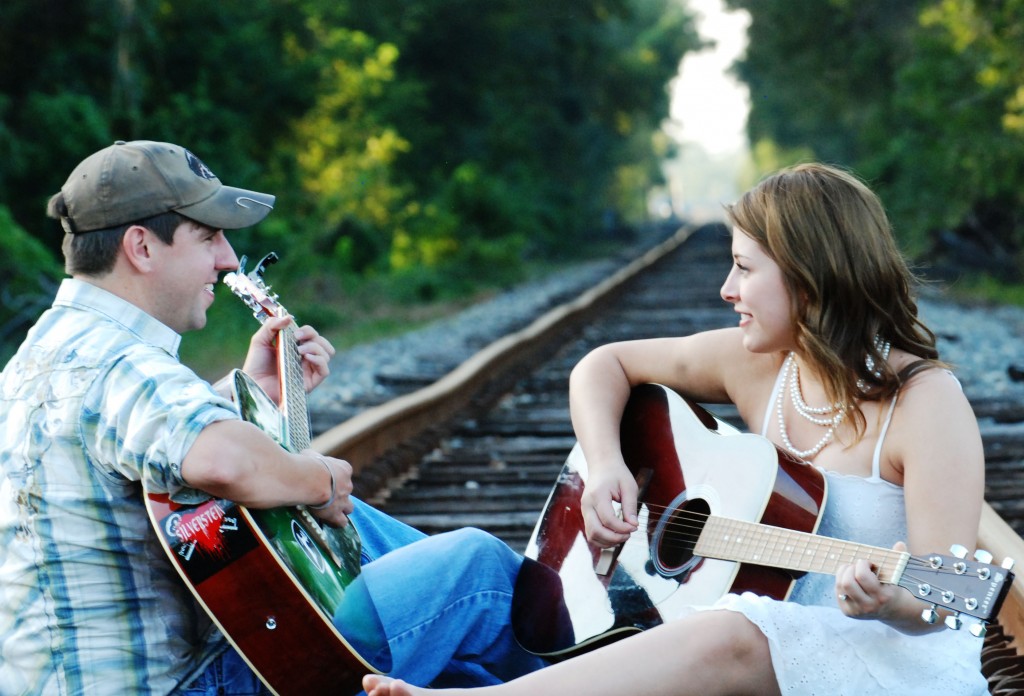 Hi, I am Emilie. Wife and Mother at The Toups Address.
This blog is devoted to our way of life, eating and living. We live on 20 acres in South Mississippi where we raise our sweet dairy cow Belle, a whole ton of laying hens, meat birds, sheep and a wonderful organic garden.
Our quest is simple, to live a life as close to the land as possible, to grow and raise pure, clean food and teach our children the true values in life.
Since there are plenty new adventures in store for us, a whole lot of learning and of course some fun, we hope you will stick around.
Laugh at our stories, share our recipes and learn with us in a common goal in life.
Jeremiah 29:5
'Build houses and live in them; and plant gardens and eat their produce.