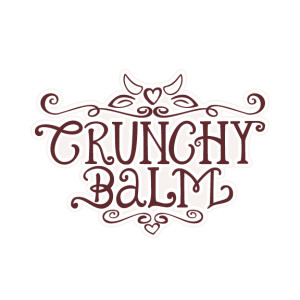 This stuff is the BALM!
CrunchyBalm is a healing whole-skin tallow balm. Forget the chemicals and give your skin whole food nourishment our ancestors used.
This balm is full of natural fats and minerals. It feeds your skin making it soft and supple.
100% grass-fed tallow
Sustainably sourced and handcrafted.
Crunchy Balm has numerous uses:
• luxurious face moisturizer
• soothes inflamed skin
• softens cracked heels and hands
• deep lasting moisture
• stretch marks
• noncomedogenic
• chapped skin and lips
• for all skin types
FREE FROM:
petroleum based ingredients
artificial colors, ingredients or fragrances
chemicals
GMO's