Because I have to yall!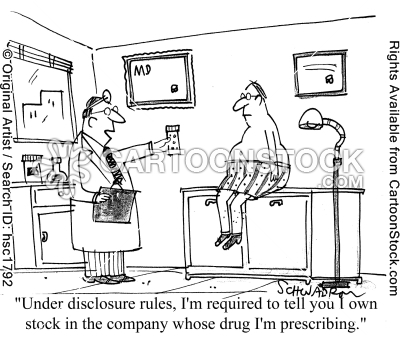 Photo from Cartoon Stock
DISCLAIMER: Please note that The Toups Address is provided for informational purposes only. It is not intended as a substitute for informed medical advice. Members should not use this information to diagnose or treat a health problem or disease without consulting with a qualified health care provider, specific tests, physicians, procedures, opinions, or other qualified medical information. Information and statements regarding our products have not been evaluated by the FDA. You agree to defend, indemnify, and hold The Toups Address and its administrators, harmless from and against any claims, actions or demands, liabilities and settlements including without limitation, reasonable legal and accounting fees, resulting from, or alleged to result from any advice taken from this website. Some posts may contain affiliate links. I receive a small commission whenever a product is purchased through these links. Thanks for helping me support my farmies!