So somehow when I blinked yesterday, my daughter went and grew up.
Yep that's right. It literally happened in a blink of my eyes. Poof, grown up and ready for ballet class. I swear she was just a baby yesterday.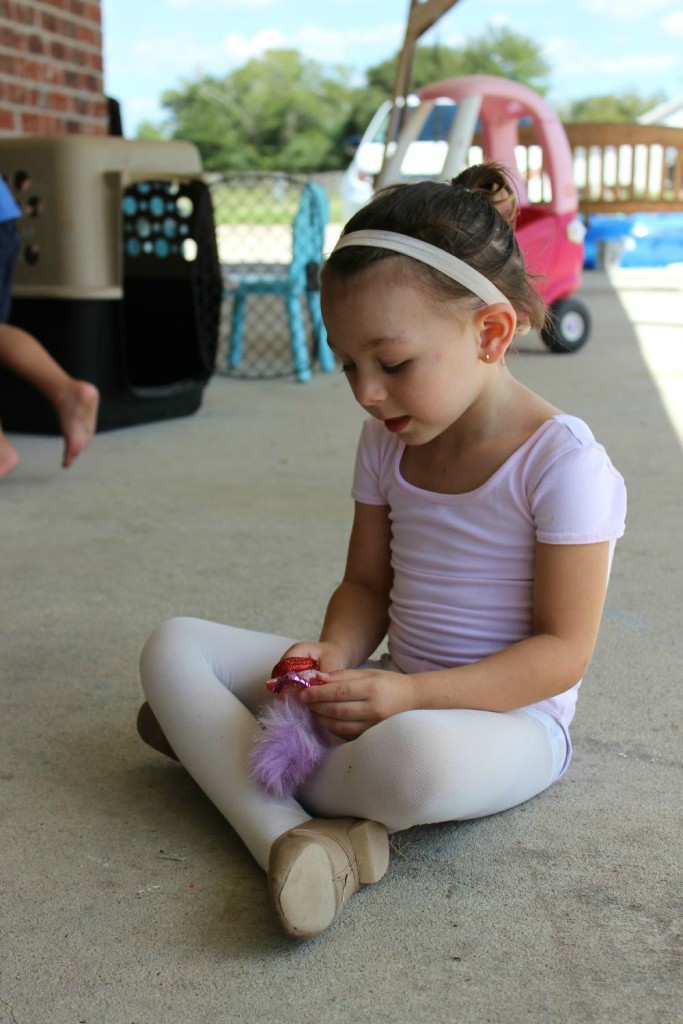 The saying "The days are long but the years are short" is resonating heavy on me today. Life keeps on moving on, no matter how many times I tell it to slow down, the sun keep sinking daily at an alarming rate. It's a fast-forward world we are living in, man.
As much as I try to drink it all in, savor the moments, love the right-now, it seems so fleeting.
Can you tell the mama hormones are raging today? I blame it on the nursing hormones.
Dang you nursing hormones!
But really some-days I forget to bask in the moments and get caught up in cooking, cleaning messes and feeding animals (and children too). Fellow mamas don't forget to stop!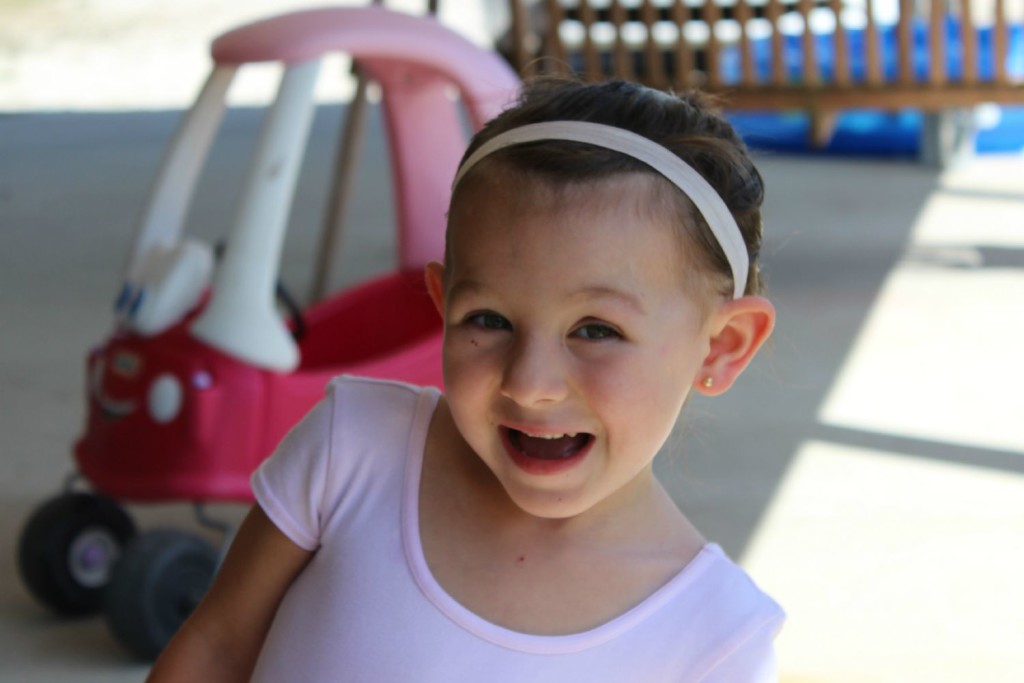 So this morning I'm here making cream of wheat….that's what you came here for right? Not to hear me gush on my daughter growing up?
Well now let me switch gears. Cream – of – wheat.
This ain't no cream of wheat from a box that they want you to pay $4 for. Nope this is the good stuff.
We top it with lots of butter!
Cream of Wheat
2015-09-19 08:17:49
Ingredients
1 cup wheat berries
2 cups milk
1 cup water
salt and butter to taste
Instructions
I like to toast my wheat berries before grinding as it gives it a great flavor.
To toast - place 1 cup of berries on a cookie sheet and pop in a 350 oven for 10 min or so, till lightly toasted. Once cooled, grind on the coarse setting in your wheat mill. If you don't have a mill, it can even be done in a good blender.
Whisk your coarse wheat and the liquids in a saucepan over medium heat until nice and creamy. Add salt and butter to your taste.
Notes
You can also make this a sweet porridge, and add honey, maple syrup or berries! However you like!
TheToupsAddress http://www.thetoupsaddress.com/
Related posts: