Summer has already started to be crazy around here…plenty of things on the to-do list and not enough time to do them all. I've started to streamline breakfast – summer's breakfast = easier and quicker than a full hearty winter breakfast.
Since a popular box of store-bought breakfast waffles contain rancid genetically-modified vegetable oils, and artificial yellow 5 and yellow 6 which are BANNED in Norway and Sweden for being related to thyroid tumors, allergies, chromosomal damage, and hyperactivity among others, we make our own whole-food waffles at home. (10)
These waffles are easy to make and even easier to eat! I always make a double batch and stock up the freezer for mornings when we are short on time and running out of the door, late to VBS.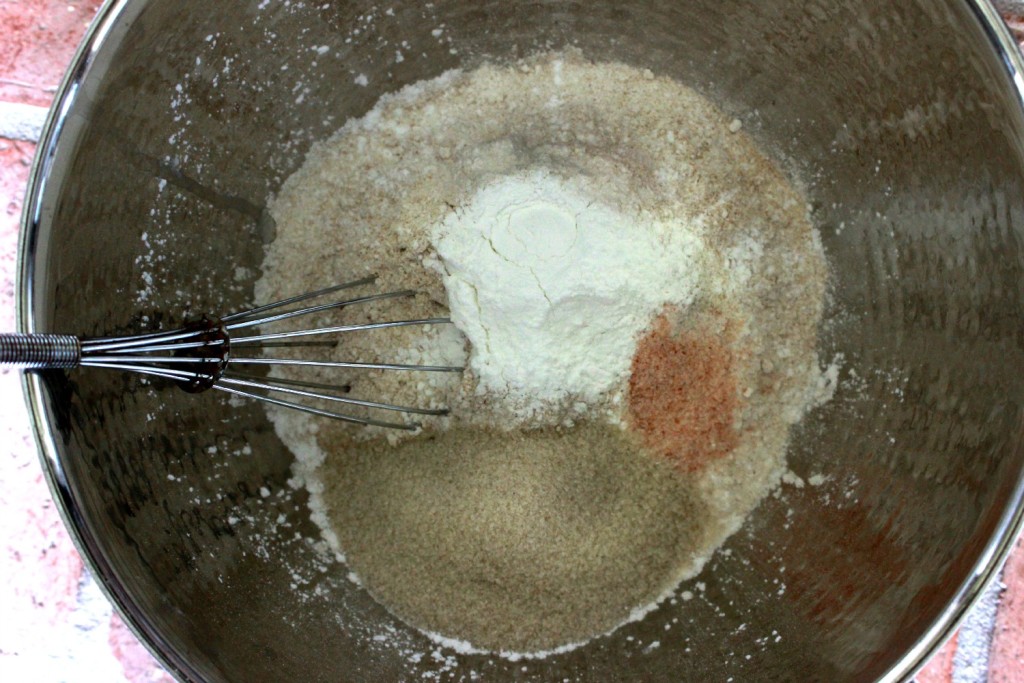 Ok, first up are the dry ingredients. Flour, baking powder, salt, and sugar. Whisk them together in a bowl to ensure no lumps.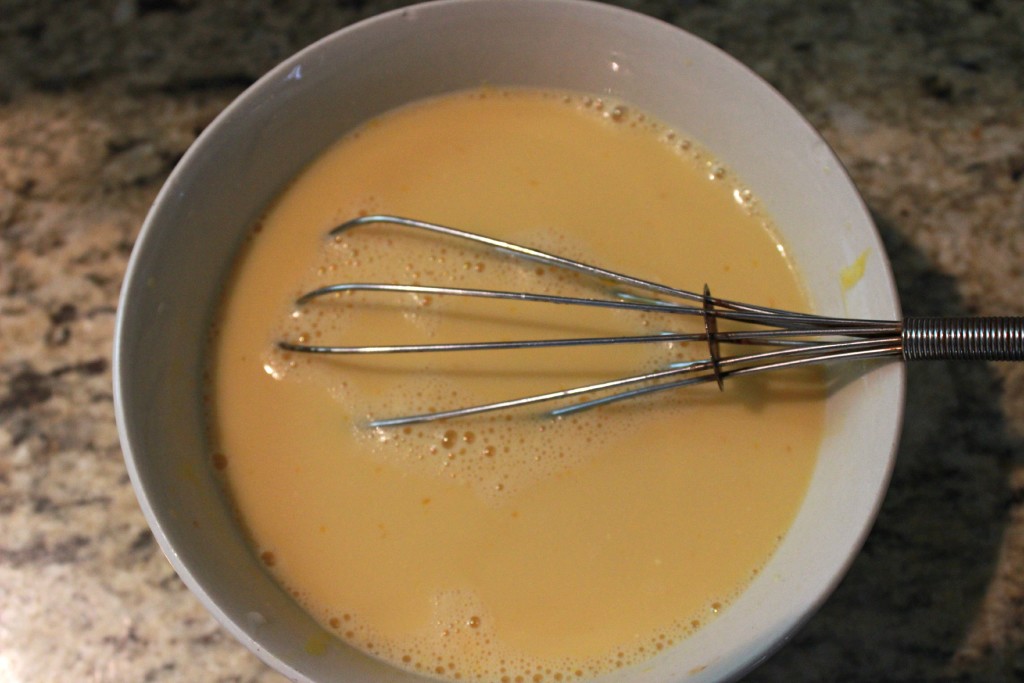 Next up are the wet ingredients. In a separate bowl, whisk milk, egg yolks and vanilla.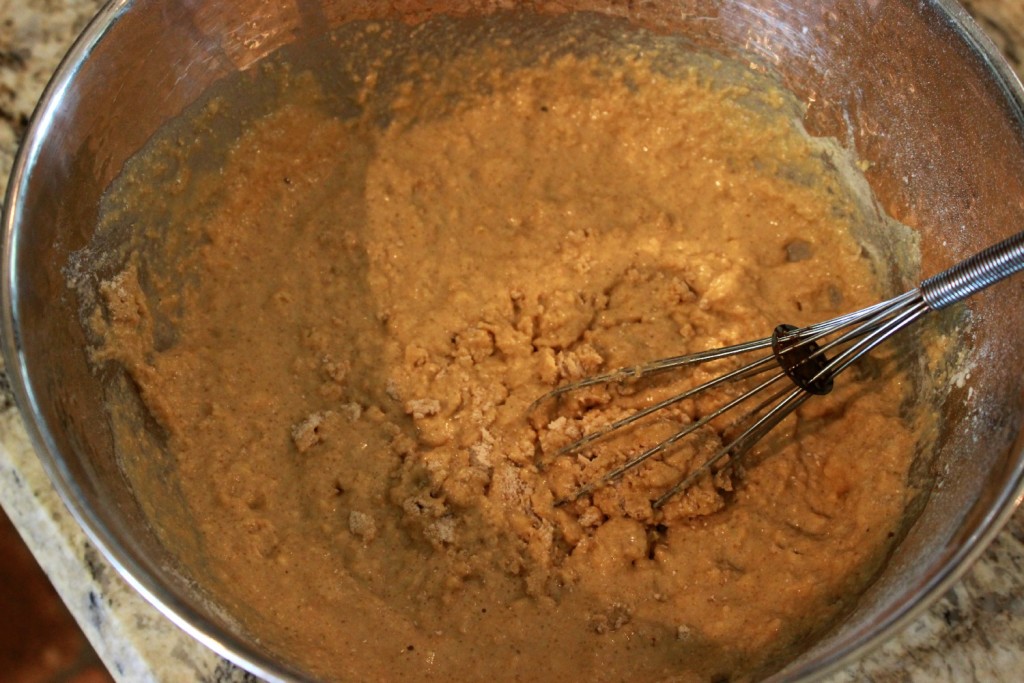 Slowly add milk mixture to dry ingredients and mix just until incorporated. Stir in melted butter.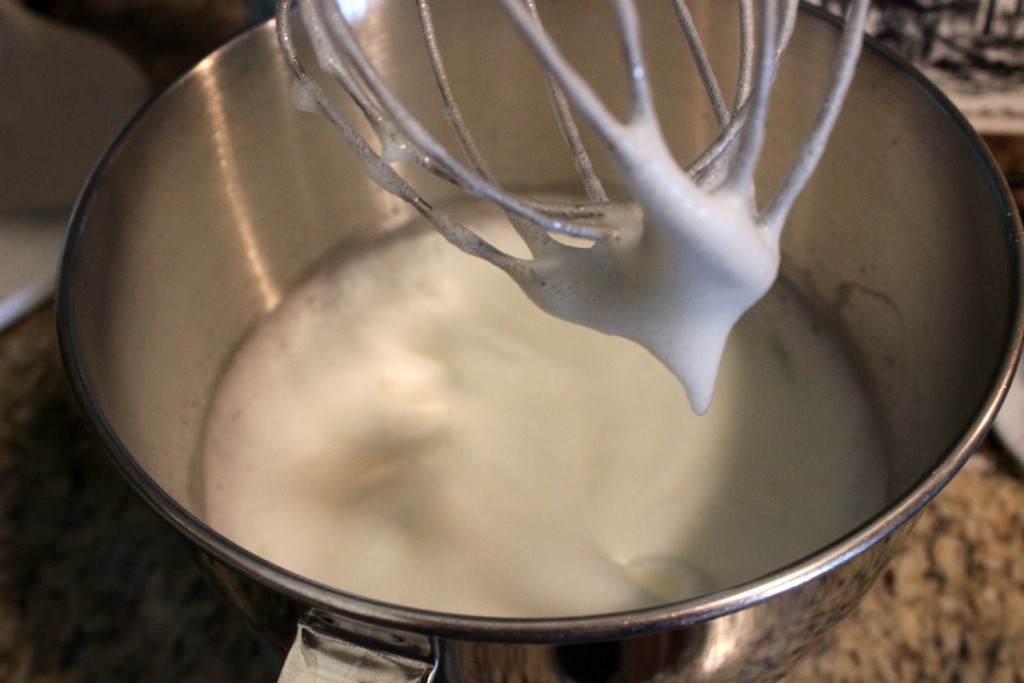 Now this is the fun part that makes light, fluffy waffles! With those arm muscles (or mixer) whisk up egg whites until soft peaks form.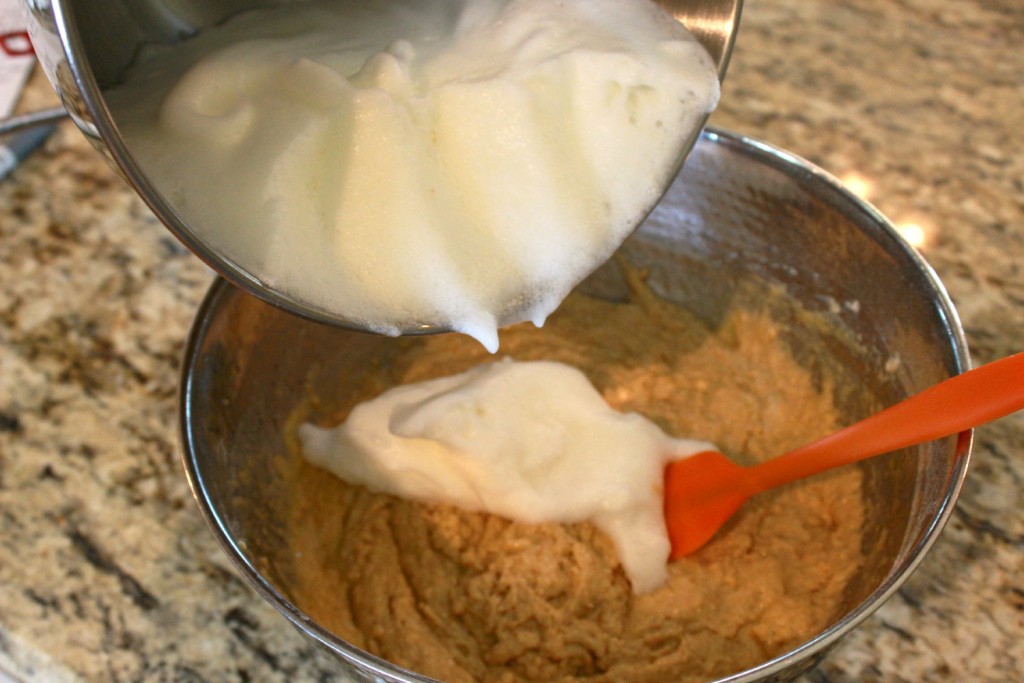 Gently fold in egg whites into batter. You don't want to overmix and lose those precious bubbles!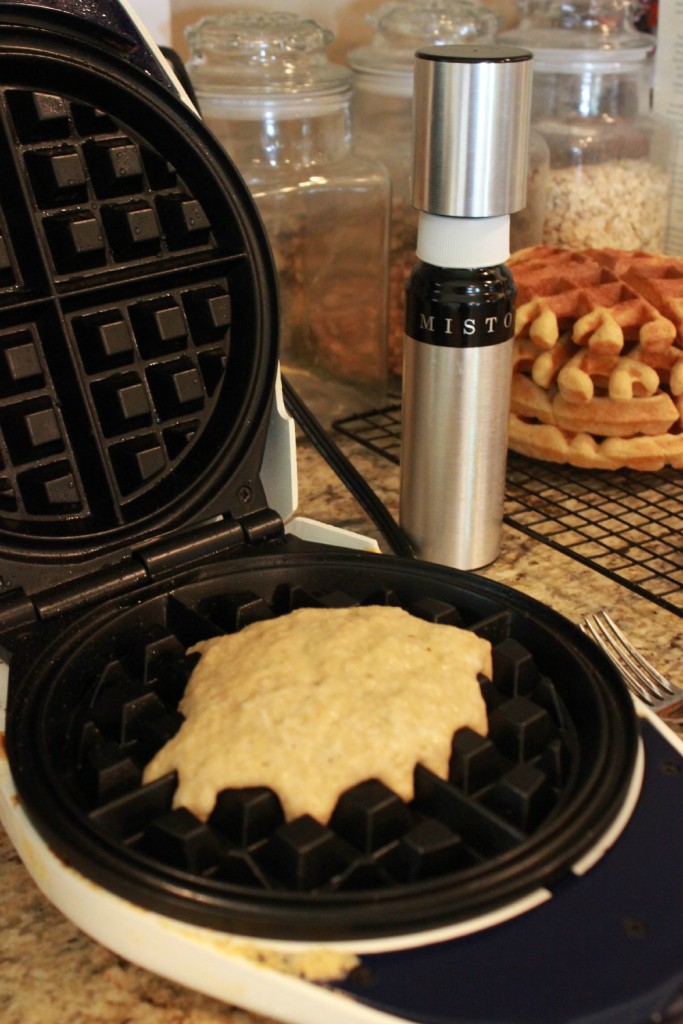 Using a 1/2 cup measuring cup, drop batter onto HOT waffle iron. YAY! now you have to wait for them to be done…the hardest part.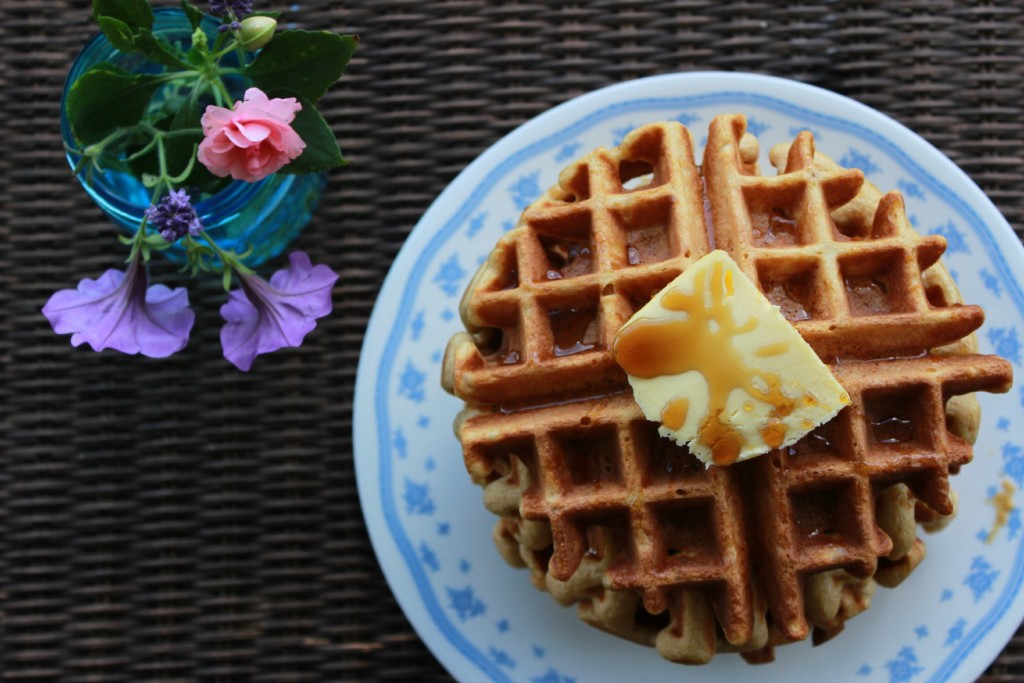 Top with butter and maple syrup or honey and save all the extras for the freezer. On super busy mornings, pop them in the toaster or under the broiler till crispy and ENJOY!
Homemade Farmhouse Waffles
2015-06-29 14:19:56
Ingredients
2 cups flour
3 tsp baking powder
1/2 tsp salt
1/4 cup raw sugar or honey
1.5 cups fresh milk
4 eggs separated
1 tbs vanilla
1/4 cup butter
Instructions
Whisk together first four dry ingredients. In a separate bowl, mix together milk, 2 egg yolks and vanilla. Slowly mix wet to dry ingredients. Gently stir in melted butter. Whisk up egg whites until soft peaks form and slowly fold into batter. Cook waffles on hot waffle iron. Enjoy :)
TheToupsAddress http://www.thetoupsaddress.com/
Have a favorite busy morning go-to recipe? Comment below

Related posts: